PRODUCT DESIGN / PRODUCTION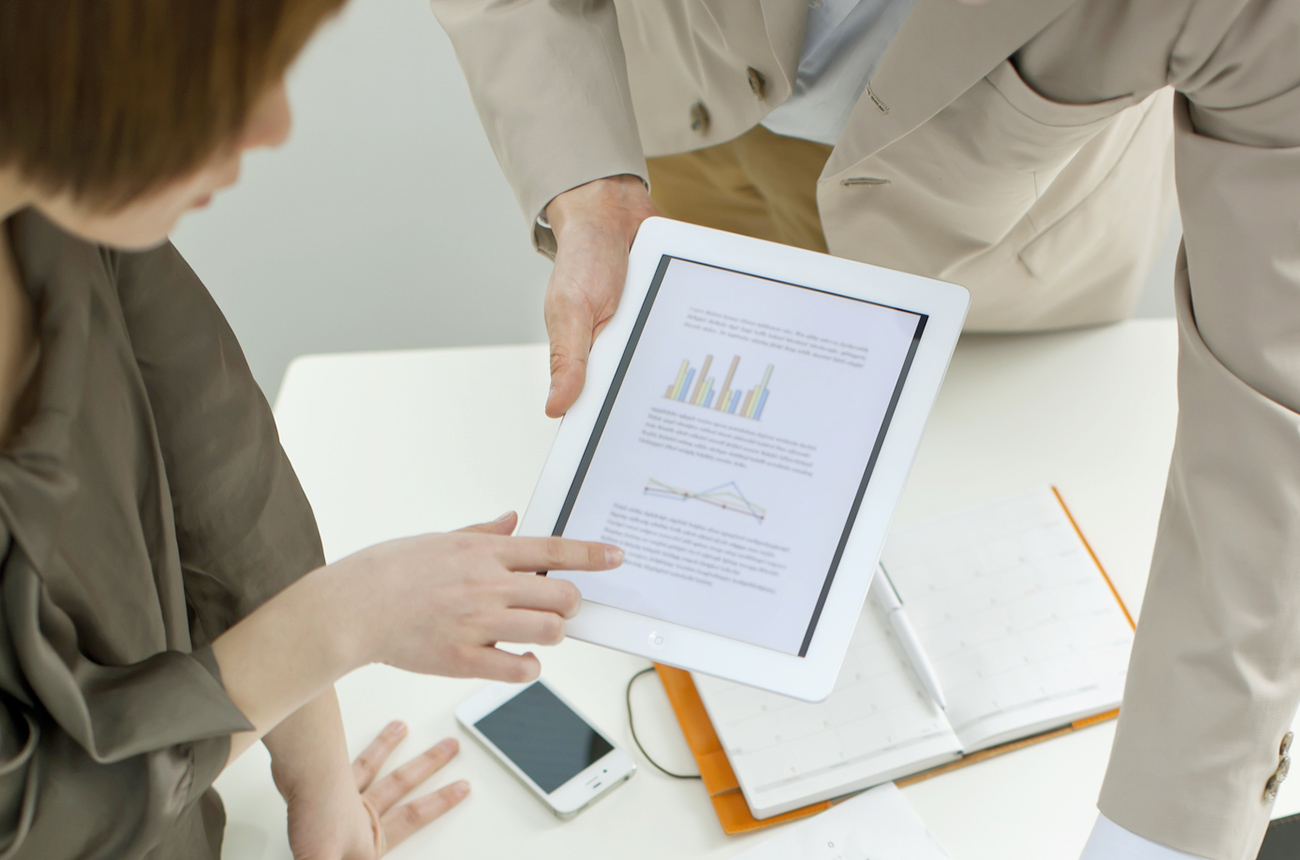 We design, produce, and sell a range of textile products under the tina-pri brand, including controlling undergarments, one of our mainstay lines since our foundation. We manage all processes seamlessly, from the sourcing of raw materials to the production of textiles, dyeing, design, sewing, and sales of finished products.
In addition, we also coordinate with the requests of customers in expanding OEM, such as the arrangement of factories for manufacturing, schedule management, export procedures, packaging, and sales support.
Product design
We team up with design companies and professional designers to investigate and develop products that meet the needs of our time, including the creation of product concepts, selection of designs, and sample making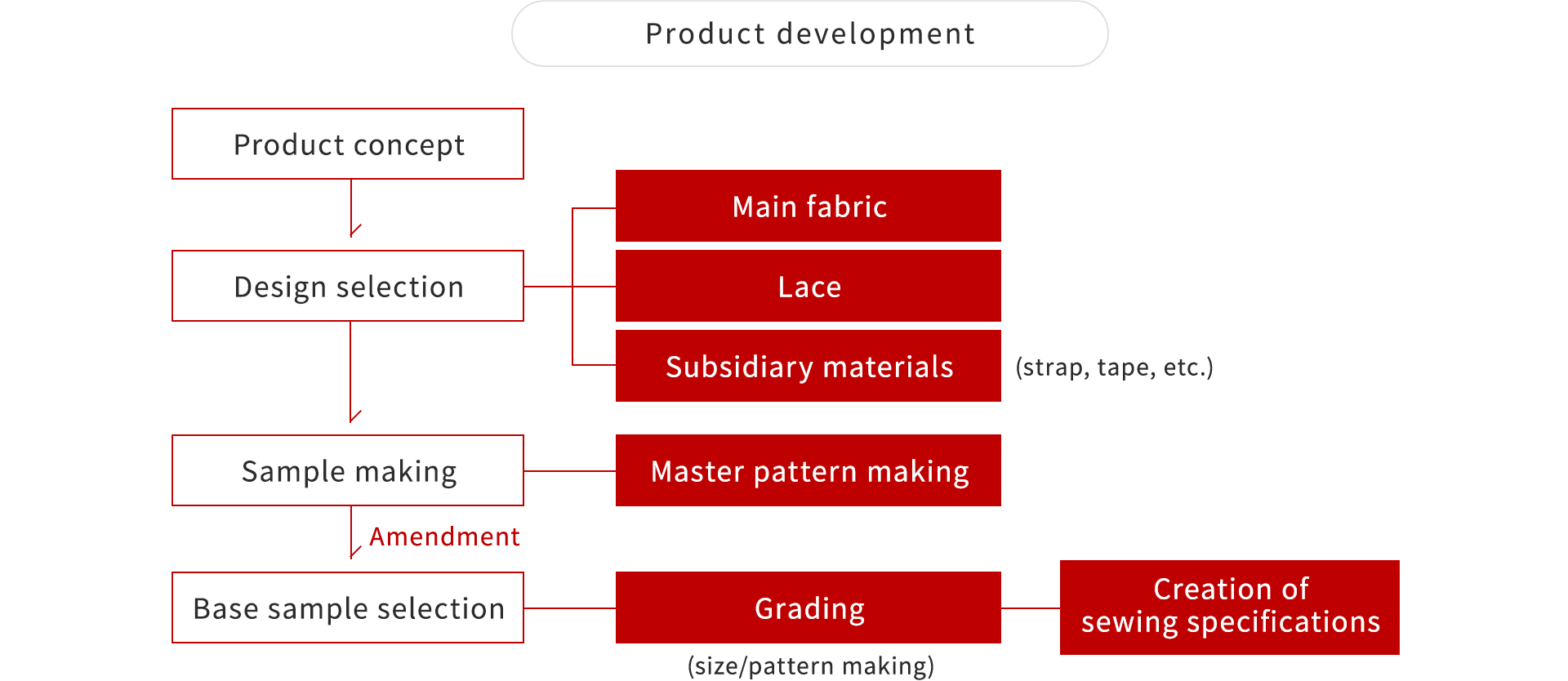 Production control
We have an integrated system in place to manage all manufacturing processes of products approved for commercialization. We source raw materials from major original yarn manufacturers, manufacture and dye the textile, and then send it to the sewing factory. We conduct rigorous quality inspections at every stage to create high added-value products.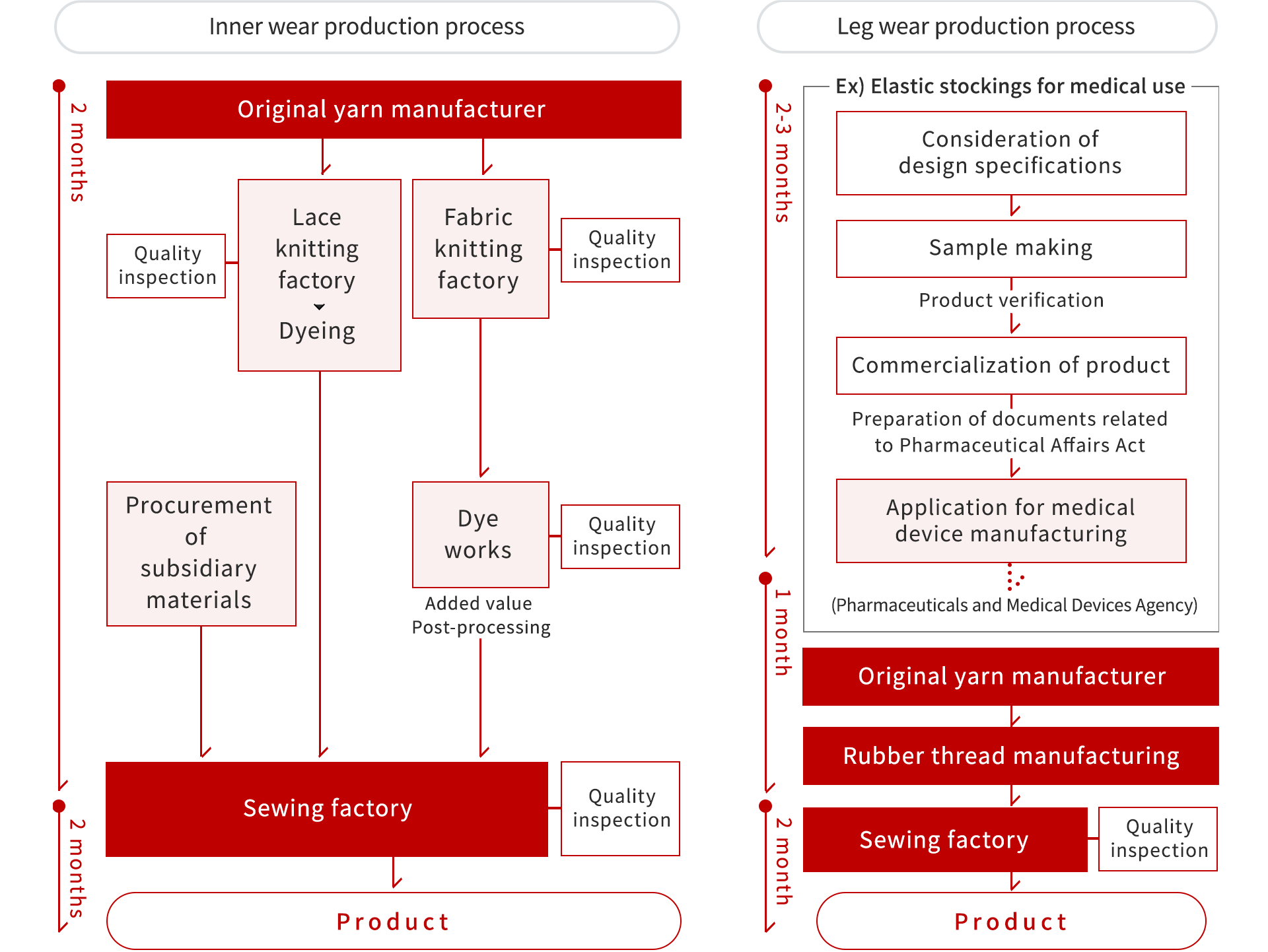 OEM supply
From the arrangement of schedules to quality checks, we assume control over all production processes in close coordination with the customer.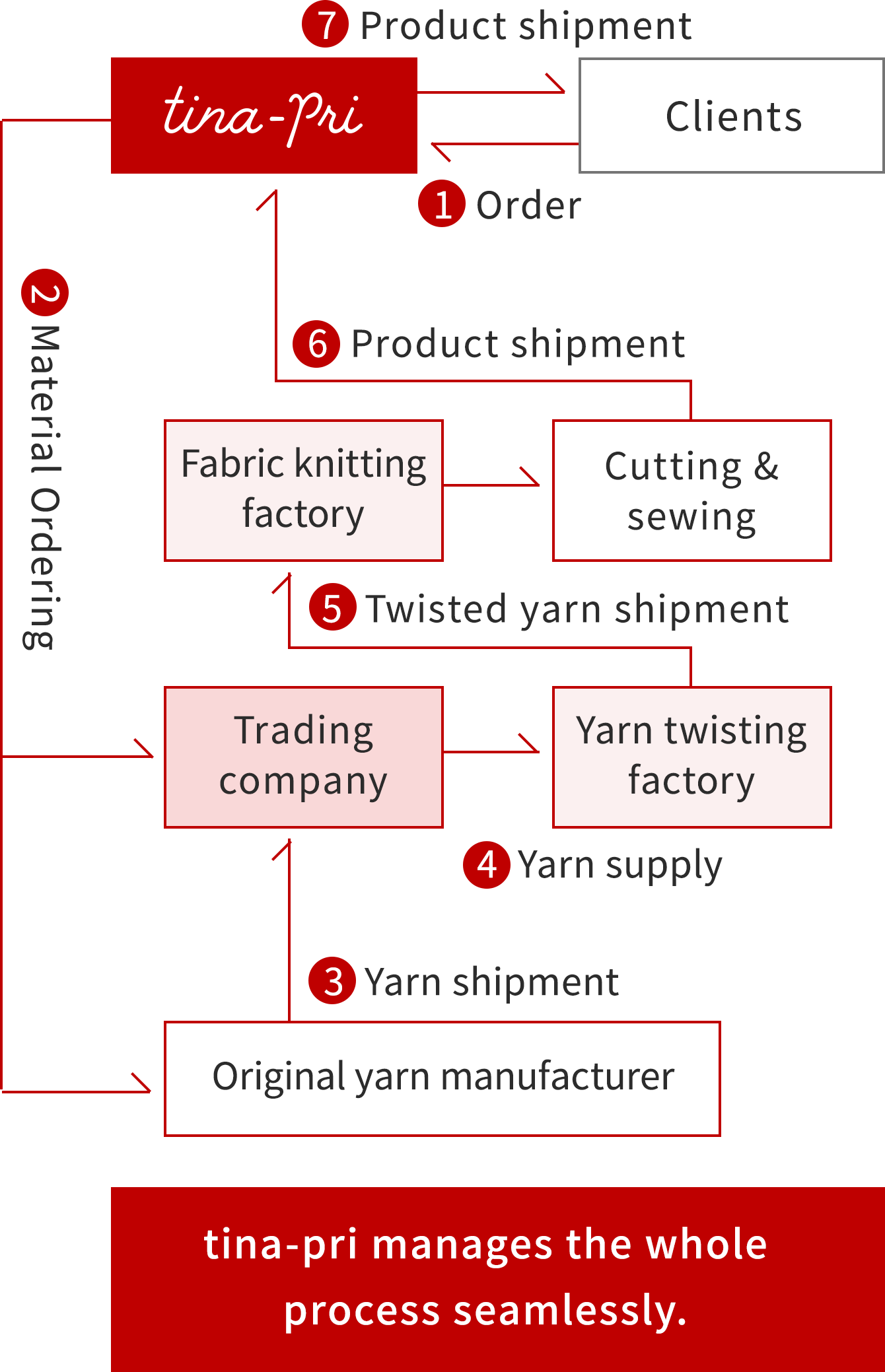 Please send you inquiries here.